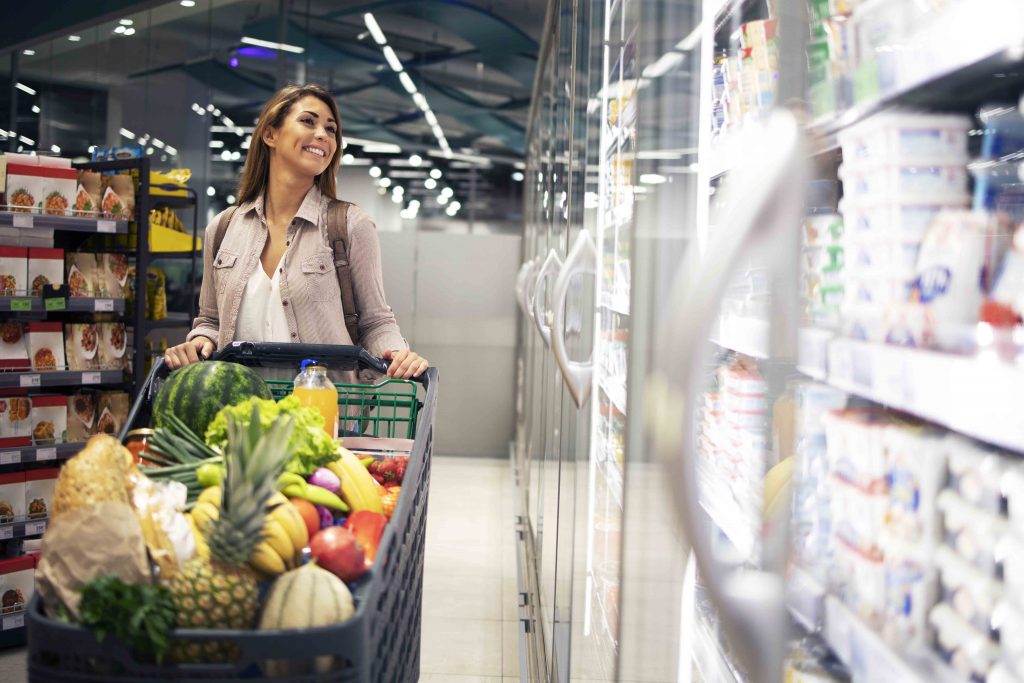 Make Money By Group Purchasing Products
Group buying can help you save money on products you need and want and earn additional income Singapore on the side.
Although group buying has been around for many years, only in the past decade has group buying websites made the process easier? These group buying sites allow sellers and buyers to come together with ease. Usually, these sites are designed so that interested buyers can sign up online through a website and pay on the website simultaneously.
For most people, saving a few dollars off of their grocery bill or utilities isn't enough to convince them to go out of their way to organise a group order. But group buying has never been more timely for people who want to enjoy a discount on unsold inventory, among other benefits. 
If you are unemployed or working reduced hours, organising group orders for group buying on your schedule could be just what you need to make ends meet.
Many people are turning to coupon clipping, group buying, and general penny-pinching to stretch their household budgets. However, with the cost of living rising and salaries remaining flat, not to mention the unemployment rate caused by the pandemic, it might seem that there is nothing you can do to make the money you need to get by.
People, more than ever, love to save money on merchandise they care about, especially necessities like groceries. While an online grocery retailer is no stranger to offering exceptional deals, they don't compare to the bulk discounts you get when you order in large volumes. The more people purchase a single item together, the cheaper each person's unit cost will be.
Group buying can save consumers anywhere from 10% to 80% off of products they need and want every day. By organising a group purchase on products that are constant on your grocery list, you ensure that your savings will be automatic.
Organise Group Buys for Free
Group buying is an increasingly popular phenomenon with consumers. The idea is that the more people who buy a product or service simultaneously, the lower the price will be for everyone. It's a win-win for both consumers and businesses.
As a host, you can make money without investing anything upfront or taking on any risk. Instead, you'll earn money by promoting products from websites that offer volume deals. If you're unemployed or working reduced hours, organising group orders for group buying on your schedule could be just what you need to make ends meet.
Fortunately, getting started is straightforward and doesn't require any technical expertise. Most companies will pay you a commission for either your sales or deliveries made in a month. In addition, you can generate more income by inviting friends and family to buy something with you through a surplus food deals app on their site. 
If you have the time and energy to devote to group buying, you cannot limit how much money you can make by organising group orders for products on your schedule. However, it's essential to keep in mind that this is not a get-rich-quick scheme when you are starting. You cannot expect to start earning money right away. You'll need the patience to see results, and you must be willing to invest time in building your business before you can see a profit.
Group buying is a simple concept. The more people involved in a purchase, the less each individual pays for it. A single person cannot take advantage of the cost savings of bulk purchasing (though sometimes coupons may offer similar savings). Still, if several people work together, they can often get prices far below retail. This concept is used by big businesses, from buying paper towels and toilet paper in bulk to purchasing raw materials that are resold in another form at great profit. However, unless you have a lot of capital invested in an enterprise of your own, the practice is not open to you, but that was before. Now group-buying is much more accessible for the general public.
Group buying is gaining traction with its convenience compared to physical supermarkets. Why not go a step further and become a collection point host. Aside from the volume deals, you get to enjoy extra discounts from deliveries and more. What are you waiting for? Sign up to be a collection point host with us today and cash in on additional benefits!