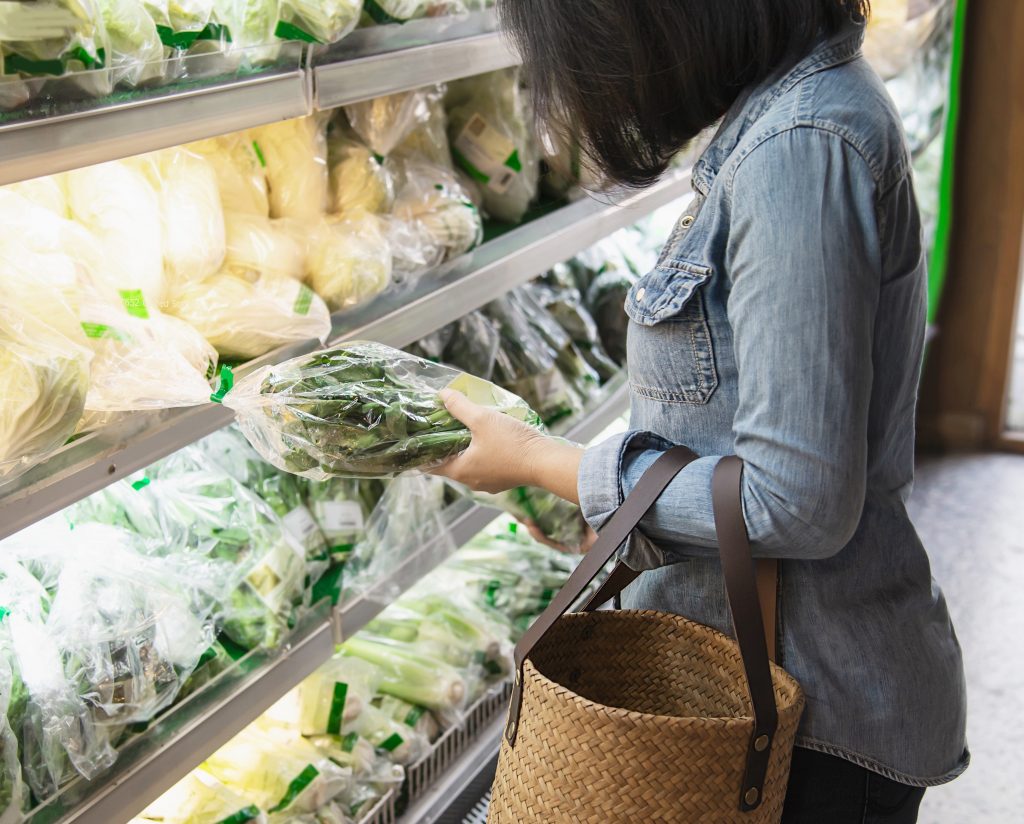 Food Waste VS Food Loss: Everything You Need to Know
The world shifted its attention to the global problem of food waste when the Food and Agriculture Organization of the United Nations reported that about one-third of the food supply intended for consumption ends up getting wasted or lost. So what is the difference between these often interchangeable terms – food waste and food loss?
Lisa Johnson, a food waste researcher from the North Carolina university, emphasized that while the debate blurs the distinction, food waste and food loss are two very different things.
Food loss refers to crops grown on the farm that can't be sold on the market. Reasons vary from cosmetic imperfections down to harvest surplus. Infrastructure limitations, quality, aesthetic standards, and climate and environmental factors typically affect food loss. Moreover, food loss happens at the production, post-harvest, and processing stages of the food chain.
Food waste refers to food thrown away after being picked, cooled, packed, and transported. Food waste occurs at the end of the food chain when food produced for human consumption ends at the dump. Included here would be spoiled food before consumption and disposal or food that was still edible when thrown away. Some instances which may be relatable would be discarding uneaten food after a meal and throwing away expired food in your refrigerator. Retailers and consumers are the main culprits of food waste because their purchasing decisions are based on quality and safety standards.
However, ugly food poses no harm to your health or contains fewer nutrients. They might not look perfect on the outside, but once you have cooked these items, you won't be able to tell or taste the difference!
Instead of deliberately wasting food by overlooking ugly produce, why not reduce food spoilage. How can you do this? When you shop for your groceries, shop in a food waste marketplace or be less picky with your purchases.
Here at TreeDots, we help simplify the supply chain by connecting food suppliers looking for a platform to offload their surplus inventory to consumers like households and businesses. As a result, these items will be sold at discounted prices, and consumers can purchase at much lower prices when they buy in bulk.
It's good and all to avail of deals whenever you group buy. However, that's not all. While saving money, you get to help us in our advocacy to stop global food waste one household at a time. It's high time for sustainable living. Buying groceries has never been more convenient and trendy, especially with the pandemic. So join a group buy now and enjoy special deals. Not sure how? We've got you covered with this guide.
Download the TreeDots Group Buy App on the App Store and Google Play. You can get $5 off your first three purchases when you join the TreeDots group platform. Just make sure to use voucher code: once you check out your cart with a minimum spend of $30 and enjoy additional discounts on your purchases.