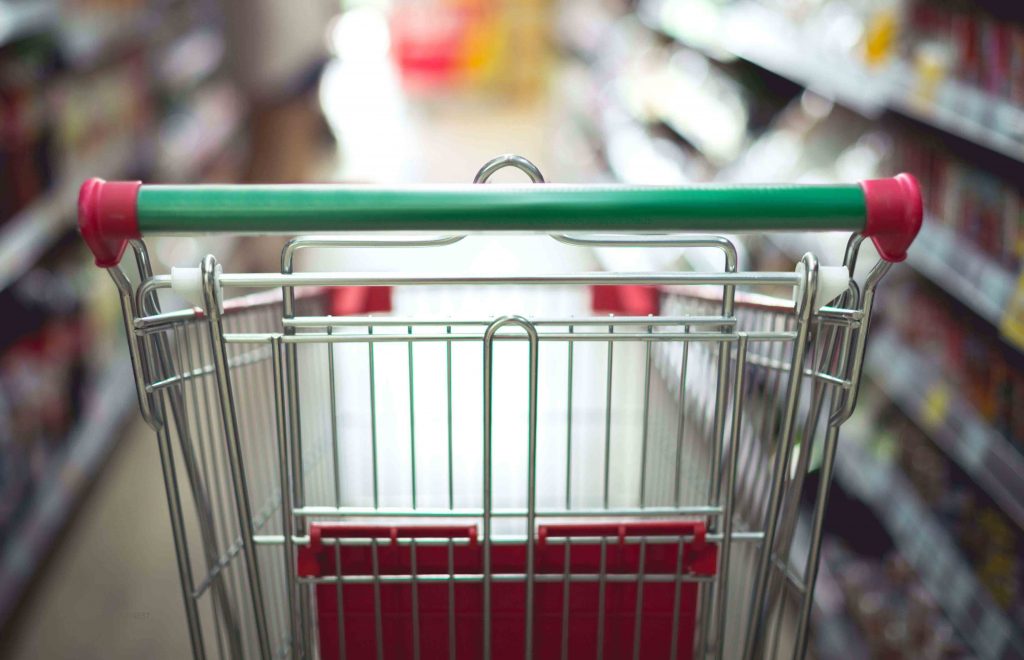 Benefits of Joining a Group Buy in Singapore
Community group buying has been around since before the pandemic. However, our reliance on e-commerce platforms since the outbreak has significantly increased. But first, what is a group buy in Singapore?
A group buy is a group of people such as friends or neighbors coming together to purchase products from the same supplier at wholesale prices. During the first few months of lockdown, wherein the public's movement was limited, ordering online made life so much bearable.
It's a win-win scenario for both sellers and buyers. Sellers get to offload surplus inventory while buyers get to avail of volume deals. Let's break down the benefits you get to enjoy.
Buying in bulk generally means getting affordable prices. Sellers are more than willing to slash their prices for large orders. However, buying in bulk is not practical for a single household. You can get several friends and neighbors to join you but remember that the number of buyers is inversely proportional to the prices of the products you buy, which means the more you buy, the lower the costs. Instead of settling for smaller groups of close friends, why not engage with your local community. You can join a group buy with strangers as long as you live near the designated collection point. Availing sizable discounts and volume deals can help cut down your monthly expenses.
While bulk buying might be new to you, this model has already been the obvious solution for many households. Most people have similar grocery lists, so group-buying makes sense. You get to shop for all your essentials in one place, and you get to save on item prices. Transport costs are minimized since you can pick them up near you or deliver them straight to your doorstep. You don't have to go through the trouble of lugging around heavy bags across the city.
Group buying can give way to better customer service. It might be difficult to get refunds or exchanges if something goes wrong if it's just you. It's much of a hassle for you to run around after a seller who might not have the time to deal with you, so you shoulder on even if you don't want to. However, big orders provide lucrative business to sellers this time, so there's a higher chance of having prompt and effective customer service.
Access Local Deals and Help Small Businesses
In a group buy, not only can you avail of volume deals from an unsold inventory supplier, but you also get access to local deals in your communities. In this way, you get to help small businesses in your locality gain traction. Moreover, you get to enjoy special offers while assisting them to stay afloat in this competitive market.
Enjoy Extra Perks as a Collection Point Host
Embracing communities has never been more pronounced than this time. You can get extra perks from group buying when you sign up to be a collection point host. You would be responsible for taking the orders of your community members, sharing marketing promotional materials, answering their inquiries, and organizing deliveries to be ready for collection. With these responsibilities, you can get commissions for your deliveries. Being a group buy host has become a trending career, especially during these times.
Unsold stocks end up in landfills, making our food waste problem even worse. Either there's an excess of stocks or cosmetically filtered; they contribute to the billions of tons of food wasted globally per year. On the other hand, once you buy these unsold inventories, you help reduce food loss at the supply chain. Thankfully, more and more communities have seen and experienced all the benefits that group-buying offers. In this ever-growing digital world where consumer behavior is shifting, you can join like-minded individuals with similar values such as frugality and sustainability. TreeDots make the group buy in Singapore experience seamless and convenient with its one-stop model. So join us in our food waste reduction efforts and land yourself sweet deals.
Download the TreeDots Group Buy App on the App Store and Google Play. You can get $5 off your first three purchases when joining the TreeDots group buy platform. Just make sure to use voucher code: once you check out your cart with a minimum spend of $30 and enjoy additional discounts on your purchases.