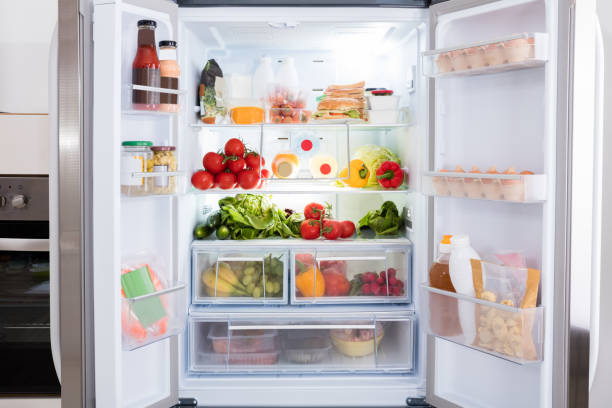 Keep your food fresh. Join a group buy!
Running out of space to store your food? Many of us are no stranger to such a problem and yet, funnily enough, we seem to still be buying more than what we can store. This here is an excellent example that allows us to purchase the right amount is when we group buy groceries. Nevertheless, how and WHERE do we store our food while keeping them fresh? Our refrigerators aren't as massive as the Kardashian's, thus, we have no choice but to improve our refrigerator organisational skills.
As we were all enchanted by Marie Kondo's organisational skills back in 2019, let's embrace and bring this art of decluttering and organizing to our refrigerator. Here are some tips on how to store and maintain the freshness of your food for a longer time
1. Deep clean your fridge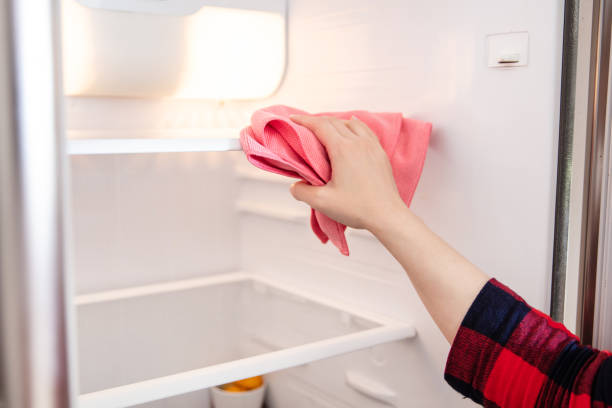 The first step towards proper food storage is to keep your fridge clean. If you have yet to deep clean your fridge, this is a sign for you to start! Apart from cleaning, it is also important to remove expired products. This not only comes with the benefit of prolonged shelf life, but also prevents your fridge from becoming a breeding ground for dangerous bacteria, ones that are capable of causing food poisoning.
2. Food Freezing Tips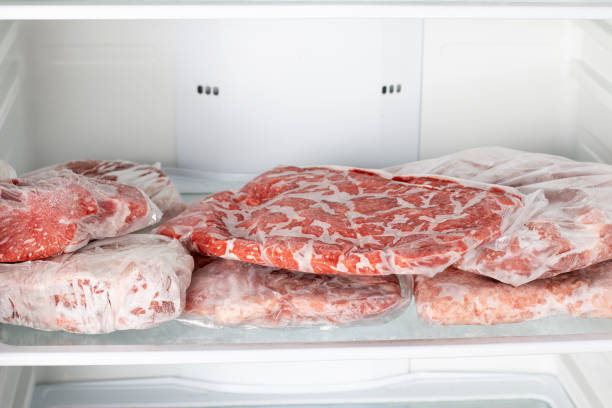 Portion your frozen poultry or seafood in sizes you'll need for future meals. This would prevent the need to defrost and refreeze multiple times. Proper portioning and freezing could keep your frozen poultry or seafood fresh for up to 4 months. If you are struggling to think of what to cook using your neatly portioned frozen poultry, get inspired by these chicken, beef and seafood recipes.
3. Clear reusable bags & labels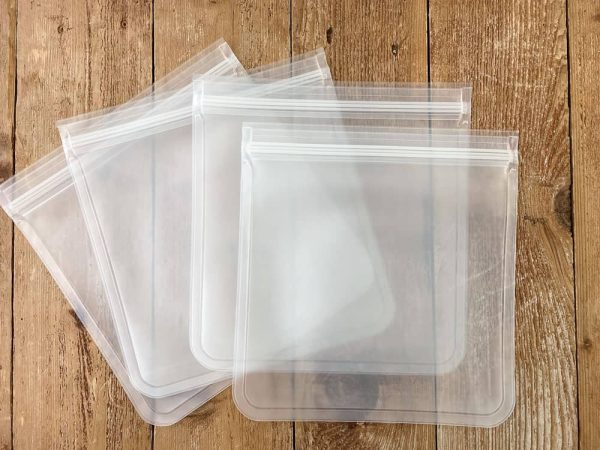 Store your frozen and chilled food in clear reusable containers or bags. This will ease your frustrations from searching through a messy fridge, also reducing the time the fridge door is left open. A good tip would be to label the container and bags with the product name and the date of storage. Roughly gauge which products you should consume first and what needs to be restocked by using the first-in-first-consumed system.
4. A spacious fridge is an energy-efficient fridge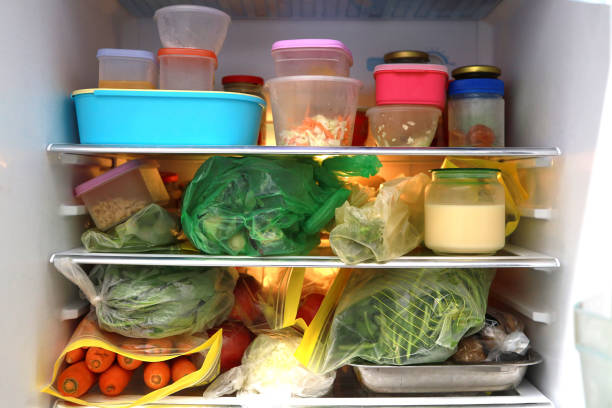 Never overstuff your fridge. The more things you have in your fridge, the more time taken to find the ingredient you need. More energy will also be used for proper air circulation. Bulk buying for yourself might not be a good idea as this could lead to overstuffing. A great solution is to group buy with your friends and neighbours!
5. Make use of your refrigerator compartment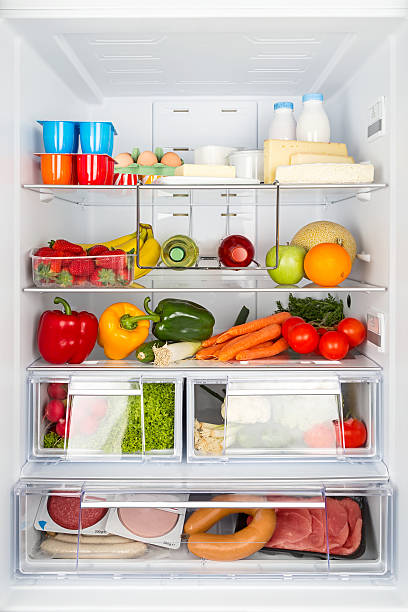 Organise your food items according to food compartments. By doing so, it will help to extend the lifespan of your food items. For instance, place products that you often use together at the same place. This would reduce the need for searching high and low for your products. You could put your butter and kaya together, eggs and milk, cheese and deli meats together for convenience. Think about your product pairings, daily eating habits and start placing them together!
6. Refrigerate at the right temperature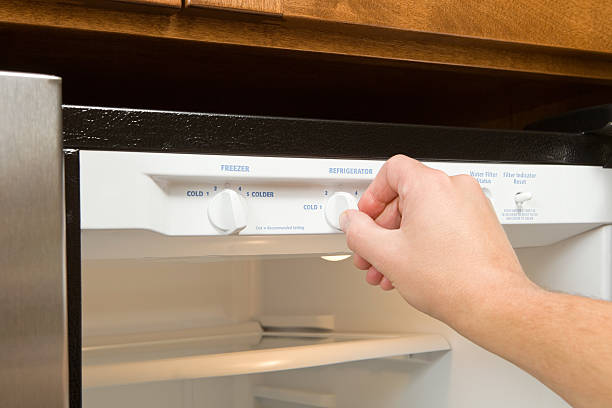 The main point is to minimize the exposure of your food and ingredients to temperatures higher than its refrigerated temperature in order to maintain its freshness for a longer period of time.
Here you have it! Six tips to prolong the freshness of your food in the refrigerator.
With all this information, you can continue purchasing more food items, as long as you follow these tips. You won't need to worry when you group buy your groceries with your neighbours, family and friends. If you have yet to try group buy with TreeDots, this is a sign for you to try it! Want your food to be delivered right at your doorstep? Sign up as a collection point representative and enjoy attractive rebates while serving your community!