Make small lifestyle changes & save $200 a month!
How to save an additional $200 a month by making small lifestyle changes
With the rising vaccination rates and reopening of our economy, Singaporeans have the luxury of dining out and indulging in recreational activities once again. We are at risk of overspending with the never-ending plans that we have. But if there's anything that COVID-19 has taught us, it is to pad our savings for emergencies by prioritising our needs. It is important that we remain prudent with our spending habits during this phase of uncertainty. This is the New Normal and here are some tips on how to not burst your food budget.
Save up to 40% of your monthly food budget by cooking at home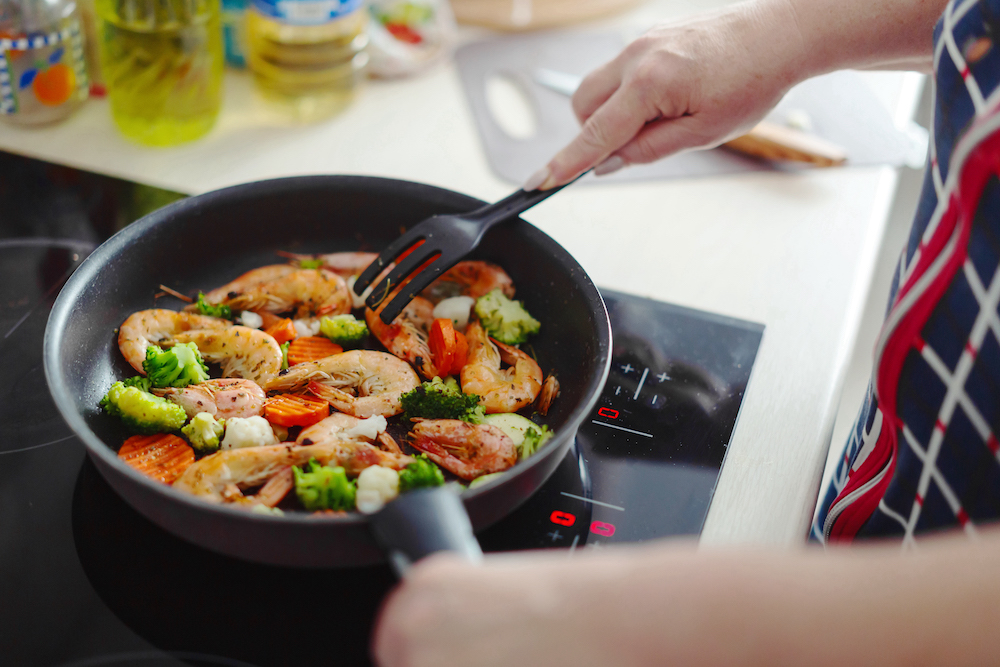 Regardless of how budget-conscious you are, the average price of a plate of chicken rice with an egg at hawkers centres or coffee shops cost $4. The same meal could be replicated at home at only $2.50 a portion (subjected to dietary preferences and needs). Try out this chicken rice recipe! With the same $4, you could even opt for healthier and more nutritious proteins like salmon or barramundi fillets! Having control over your food allows you to keep your tummies and wallets satisfied.
Increase in food prices due to Covid-19 
Food in Singapore got a little more expensive in July, with prices growing 1.1% on-year. Beef, in particular, is among the products that rose the most — at about 35% more during the pandemic due to higher shipping costs. If your budget is tight, consider venturing into lower cost poultry or seafood such as chicken to lower your costs. Here is a list of chicken recipes you can try out!
Finding even cheaper alternatives with TreeDots!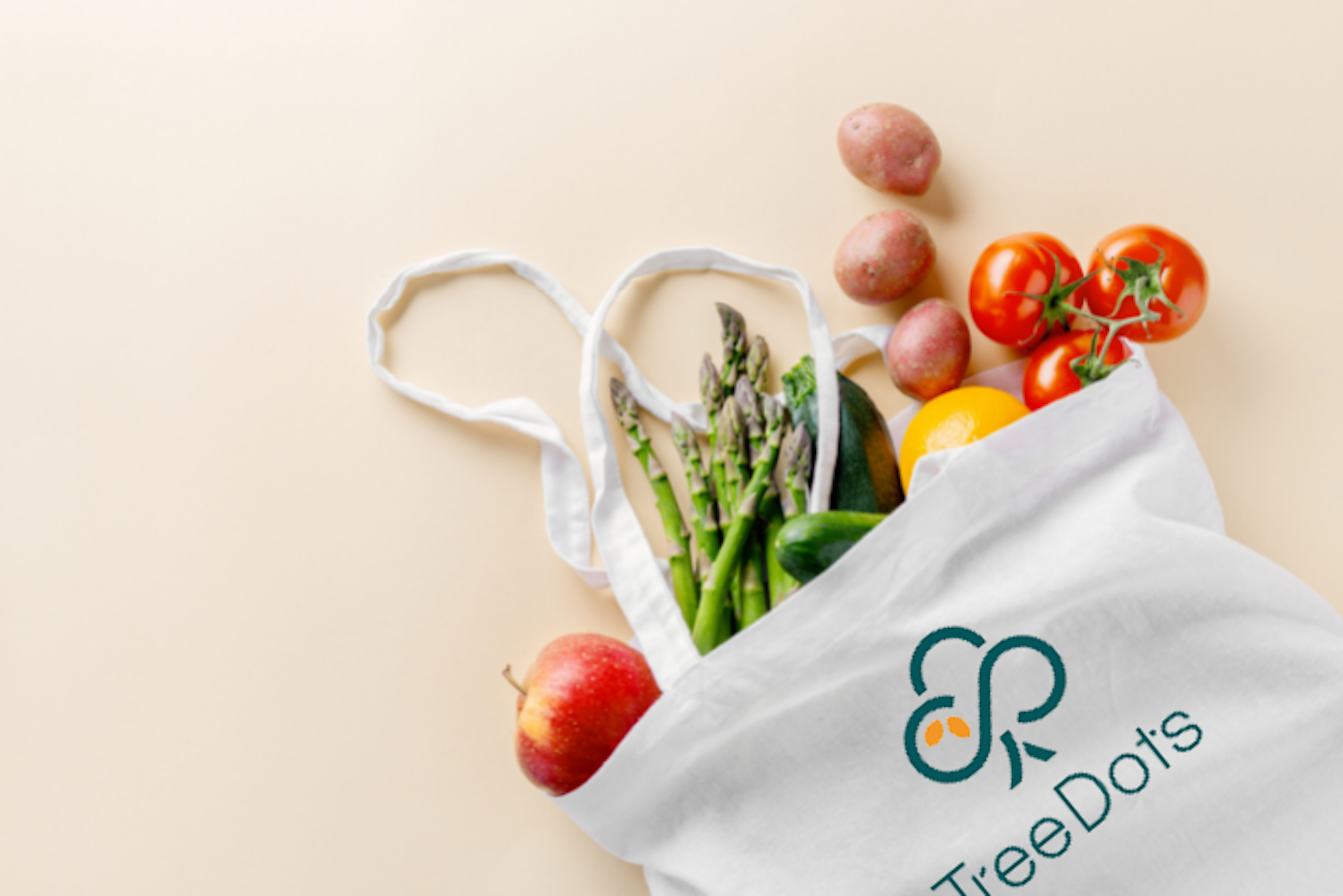 We compared the prices of Kampong Chicken from 3 supermarkets: SS Supermarket $7.30, F Supermarket $8.30, and CS Supermarket $7.90, while TreeDots offer the same at only $4.16! How is that possible? Supermarkets often go through stringent checks to ensure that food items are aesthetically pleasing to be sold in retail. At TreeDots, we accept these cosmetically filtered, surplus food items straight from slaughterhouses. These products retain the same good quality (just uglier!). By getting products straight from slaughterhouses, it minimises unnecessary third party and miscellaneous fees which ensures that consumers enjoy lower prices. Save up to 90% off retail prices when you purchase from TreeDots.
Though one catch is that you will need to hit a minimum order value to enjoy the perks of our service.
Save more with bulk purchases!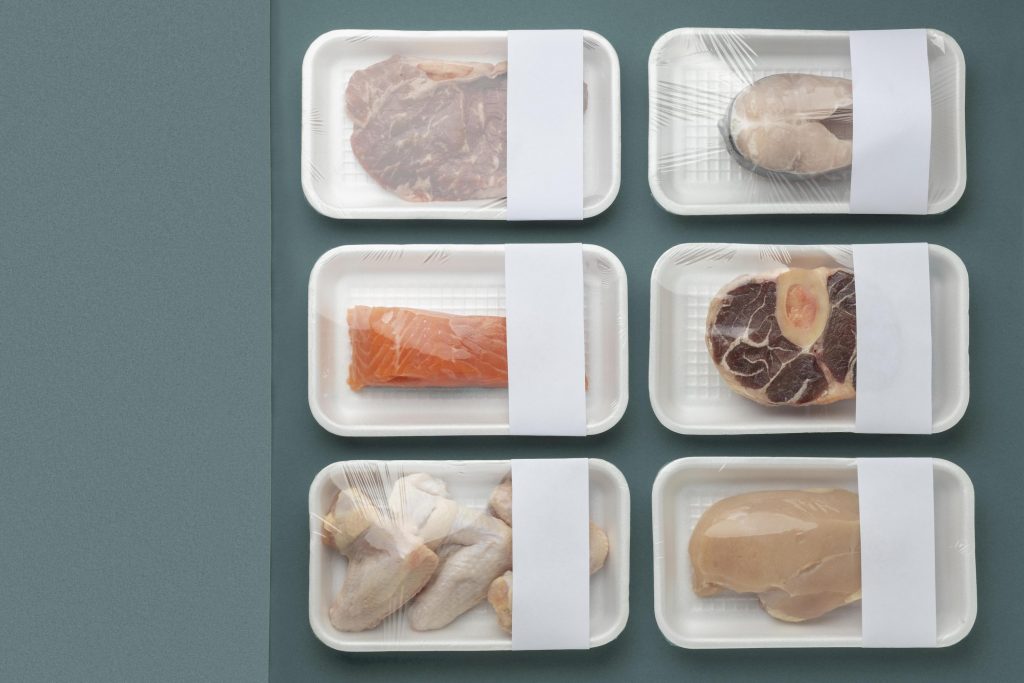 On average, bulk buying groceries can save you an additional 30%. But some people may question the practicality of it – how to store so much food, is it safe to keep my food frozen for so long, how to finish so much food?
1. Typically, frozen poultry and seafood can last up to 4 months with proper portioning and freezing. Portion your food into smaller food bags according to your family's needs instead of keeping it in its original large packaging. This would prevent the need to thaw and refreeze the entire packet, extending its longevity!
2. Bring your own food to work through meal preps – a major financial hack, costing an average of $2.50 with ingredients bought through group buy. Not only is it healthier, but you will also have more freedom in designing your food according to your cravings or the new recipes you have learnt!
3. Share large purchases with your community (i.e. neighbours, friends and family) to enjoy a larger variety of items at the same bulk purchase price. Rather than having the pressure to finish 5KG of chicken by yourself, why not gather 5 friends to take 1KG of chicken each to enjoy the same discounts?
4. Host a group buy for your community! Not only can you enjoy volume discounts with your community, but you can also enjoy attractive rebates to further offset their grocery purchases. Sign up as a TreeDots collection point representative here!
Foster the Kampung Spirit with TreeDots Group Buy
Want to start saving money but don't know where to start? Currently, TreeDots have over 500+ collection points islandwide for you to join and share discounts with one another! Besides being able to pad your savings, you will also create stronger bonds with your neighbours, harbouring the long-lost kampung spirit as you share tips and recipes. Download our TreeDots App now and purchase from your nearest collection point!
Don't find a collection point near you? Sign up as a collection point representative and enjoy attractive rebates while serving your community!