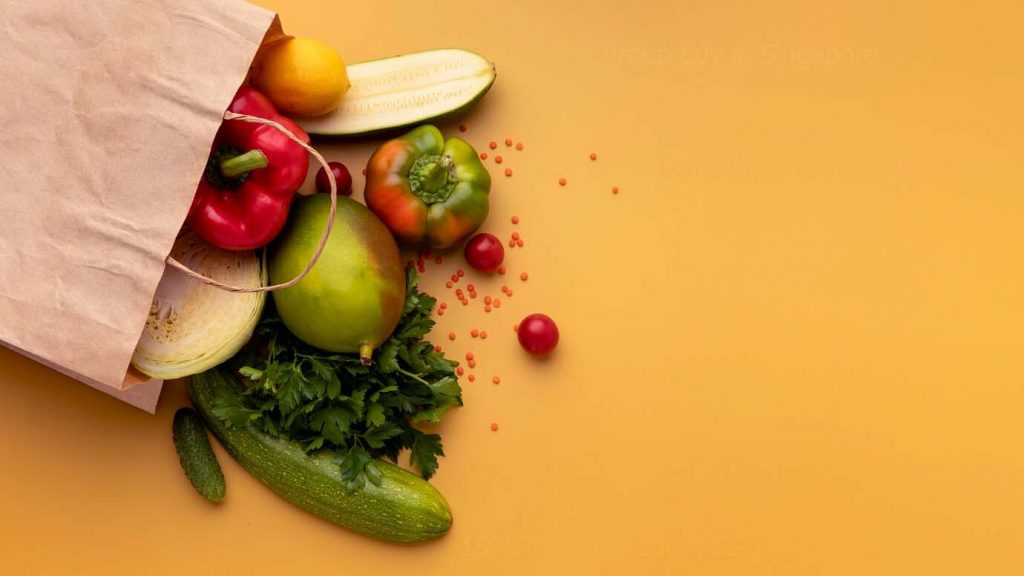 Stay Safe When You Group Buy in Singapore
How do you join a group buy in Singapore? Is it even safe? People are concerned with the safety and legitimacy of group buying, primarily since they operate on many channels like WhatsApp and Telegram. Like most digital transactions, people are afraid of joining group buys that turn out to be scams, especially since payments of products have to be done using third-party transaction platforms, raising the susceptibility for fraud. Others are worried that the sourced/delivered food won't be fresh if they arrive.
Before we delve into these legitimate concerns, let's define what a group buy is. Community group buying has taken the e-commerce world by storm. In a nutshell, it's collective online grocery shopping. Group buys are composed of people from family and friends to strangers within specific locations. These groups or communities get to avail of bargains usually exclusive to wholesale retailers.
"Where can I buy surplus stock?" If you've ever had that question, then everything you need to know is here. Groupbuys are still growing in popularity because of the convenience they offer. Imagine shopping for your groceries online plus landing sweet bargains. You don't need to go too far from your home. You can pick up your groceries from a collection point near you. It can even be your neighbour.
Due to the debilitating effects of the COVID-19 pandemic, this contact-free model of shopping for your groceries and household essentials took off. Now that there are different platforms, you might have questions about whether group-buying is safe. Practising due diligence in your Internet practises is a good start. So here's everything you need to know.
We keep saying that when you group buy, you get good deals. How is this possible? Group-buying platforms like TreeDots connect suppliers with household and F&B businesses. Since the order is shared among many people, you get to avail of bulk discounts for eligible purchases. What can you buy in a group buy? You can find a wide range of selections from different suppliers. Fresh poultry, frozen meat, seafood, fruits and vegetables, snacks, and even beverages like alcohol.
You might be wondering whether it's safe to eat groceries from a group buy. Since many of these products are time- and temperature-control safety foods, stringent guidelines must be followed for temperature control to ensure food safety and quality. Should there be concerns regarding items that are spoiled or poor in quality, you should be able to get in touch with your collection point host to resolve the issue. Refunds can be made on a case-by-case basis.
Still not sure which group buy in Singapore app to download? Check out the TreeDots Group Buy app. We're a one-stop platform connecting suppliers directly to consumers to meet their everyday grocery needs. We also have other services catering to businesses and logistics. We've been in the game since 2017 as the first-ever food surplus marketplace in Asia, so you know that we always deliver on our promises. Once you join us, you help us in our advocacy for food sustainability, so what are you waiting for?
Download the TreeDots Group Buy App on the App Store and Google Play. You can get $5 off your first three purchases when joining the TreeDots group buy platform. Just make sure to use voucher code: <TDNEW5> once you check out your cart with a minimum spend of $30 and enjoy additional discounts on your purchases.