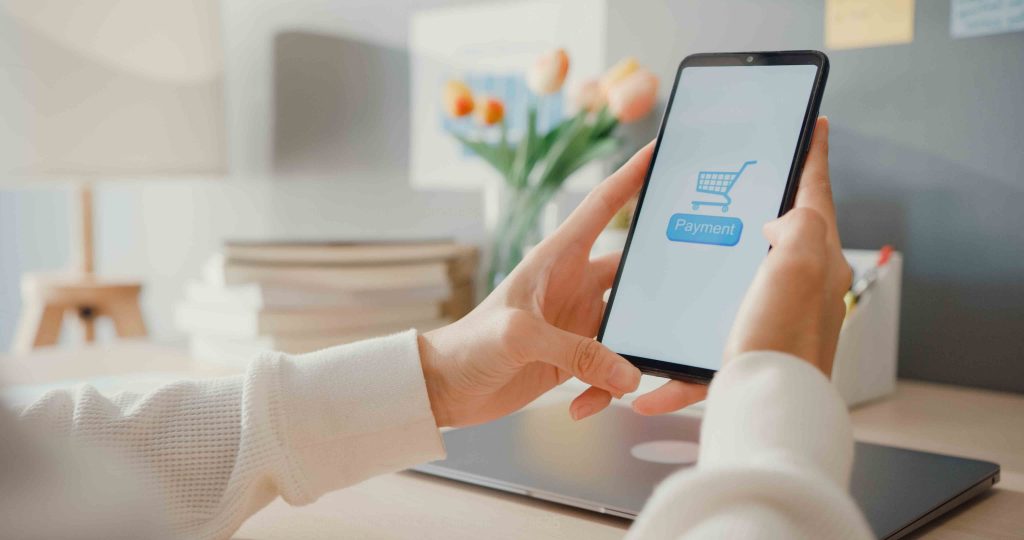 The Future of Online Groceries in Singapore
We are well into the digital era, but people are becoming more reliant on technology in almost every aspect of life with the pandemic. With the lockdown and social distancing restrictions, consumers found it a hassle to shop for their groceries from brick-and-mortar stores. Are you one of those who are looking for an online grocery Singapore? 
Consumer behaviour continually shifts. This time more and more shoppers prefer convenience. Another trend that has been observed is how consumers are now more aware of the importance of health and wellness and green living. As a result, consumers favour environmentally-friendly products and practices that contribute towards a sustainable lifestyle. 
The Rise of Online Groceries
Online grocery shopping experienced a surge in growth during the first lockdown. According to AgFunder, E-grocery startups amassed a total of $5.1B in 2020 alone. Big names such as Amazon and its online supermarket arm Amazon Fresh solidified their position as the leader in online shopping, but new startups are beginning to emerge. Some offer low-cost organic products, while others focus on niche markets. In addition to significant and medium players, small retailers have joined the digital wagon. 
It's not only online groceries that went viral because of the pandemic. Drive-through stores where operators replace customers who then walk through the supermarket armed with a tablet and a shopping cart to prepare the orders. Taking it further in automation, some companies have even introduced robots in their business processes. 
Ever since work-from-home setups boomed, people had more time to dedicate to homemade meals. Ready-made meals are now being passed up as more and more people try to lead healthy lives. There are even some companies that go the extra mile and sell cooking kits for anyone who doesn't feel as confident in the kitchen or just lacks some inspiration. These kits don't only cut down prepping time but they can also help reduce food waste since all ingredients are pre-measured.
Online Groceries but Better?
 While online shopping accommodates the everyday consumer's need for hygiene and convenience, they can still use some more innovation. Building on the concept of online groceries is a group buy. You might be wondering how group buy works. You still get to shop safely from the comfort of your own home but it doesn't stop at minimizing your virus exposure. You also get the opportunity of procuring quality products at clearance prices. 
How do you get these amazing deals? You join a group buy with people from your location and you make a big order collectively. Buying large quantities is equal to bulk discounts. The reason for volume deals isn't limited to big orders. You buy unsold inventory that would have otherwise been thrown in landfills. Not only do you get to enjoy cheaper prices, you also get to kickstart sustainable living.
Download the TreeDots Group Buy App on the App Store and Google Play. You can get $5 off your first three purchases when you join the TreeDots group platform. Just make sure to use voucher code: <TDNEW5> once you check out your cart with a minimum spend of $30 and enjoy additional discounts on your purchases.