Are you a business struggling
with increasing food prices?
Re-distributing unsold inventory to you, at the right price.
A wide variety of products at your fingertip
We offer a colourful selection of fresh fruits and vegetables from various countries and regions.
We have a wide array of fresh and frozen whole chicken products and its parts from leading poultry brands.
A comprehensive range of quality fish and seafood products. We have both fresh and frozen available to cater to your requirements.
We would love to have clearance deals but as businesses, we are not equipped to constantly look for them like we do at home. TreeDots have done us a huge favour by consolidating everything in one place, allowing us to get quality food at discounted prices!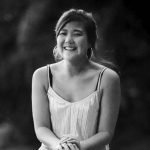 Belicia Tan
Imperfect looking produce that is perfectly good on the inside at lower price. Thats just good business.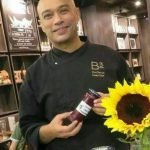 Don Devyn
TreeDots have allowed a new business like ours to get good produce at pricing that we can never get with our volume. Their wide variety of products also means I only need to deal with one supplier. There is really no reason why we will say no.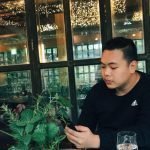 Kelvin Tan
Want to explore what you can do with TreeDots? Leave your contact and we will get back to you soon.