All in One Food
Ecosystem Management
We revolutionise food supply chain by redesigning food distribution, logistics and processes through technology.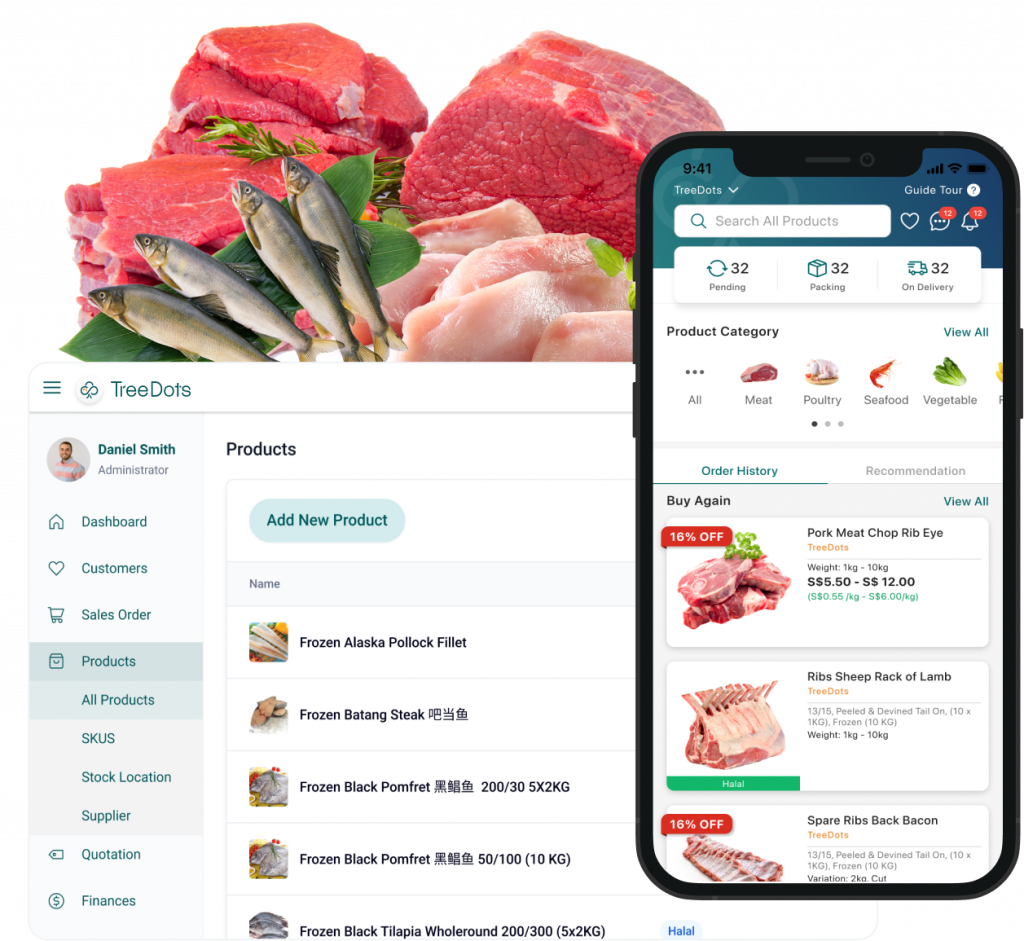 I need a Management System
Digitise your business processes
I want to buy/sell Products
Turn surplus food into cash
TreeDots is a food ecosystem that aims to optimize food supply chain. We aim to reduce food loss through connecting suppliers with businesses by selling excess or imperfect food supply at lower prices without compromising quality. We also established a logistics optimisation service to help businesses deliver temperature controlled food products more effectively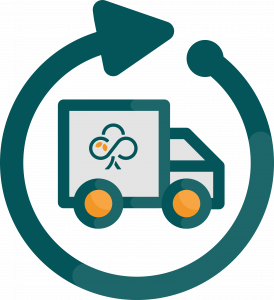 One Stop Platform
We provide logistics, platform and distribution all under one roof.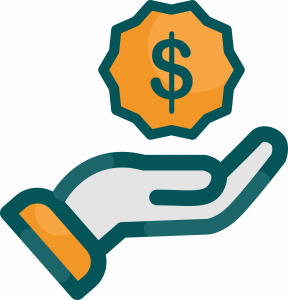 Competitive Services
Our services and products are priced competitively with the likes of market leaders in the region.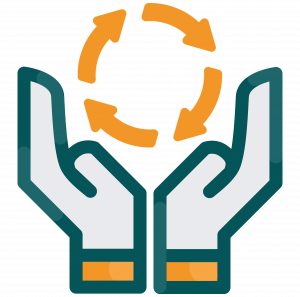 Sustainable
We have a strong focus on sustainability in every services we provide.
Unsure of what you need?
Reach out to us and we will get back to you as soon as possible