Check out our services now!
TreeDots is a social E-commerce platform that connects suppliers with businesses and consumers by selling excess or imperfect food supply at lower prices without compromising quality. TreeDots has also established a logistics optimisation service to help businesses deliver temperature controlled food products more effectively.
TreeDots is a social e-commerce platform that simplifies the supply chain directly with businesses and households, helping them save food and cost at the same time.
Efficient Channel
We aim to create an efficient channel for food distribution
Reduce Food Waste
With a mission to reduce food waste
Great Deals
We procure cosmetically-filtered and overstocked supplies at competitive prices and redistribute them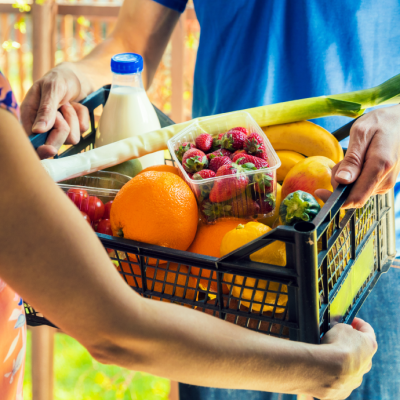 Browse the wide selection of over 50+ suppliers' products at up to 90% off retail prices on our Group Buy Platform!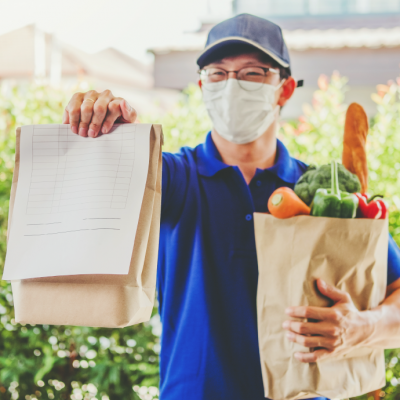 Procure products at bulk prices, helping you get cost savings and increased margins while ensuring reliability, consistency and zero hindrance to your business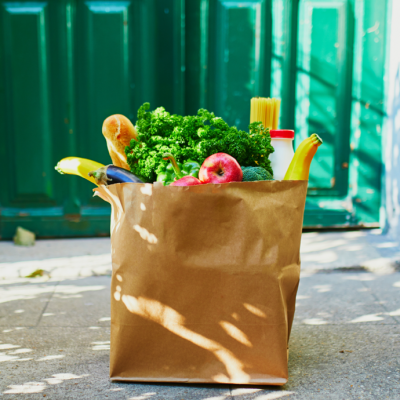 Low cost, efficient and reliable logistics solution for your chilled and frozen products to businesses and consumers islandwide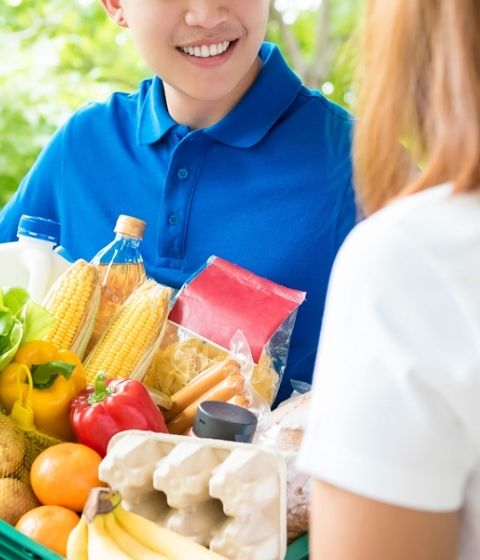 Earn commissions as a Collection Point Host!
Join us as one of our hosts to collate group buy orders and earn attractive commissions along the way!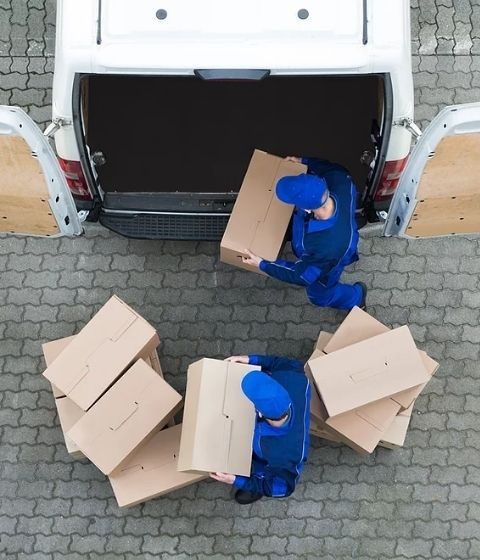 Come onboard as a
Supplier!
Market your products to our vast network of customers and businesses country-wide. Increase profits and recover costs from unsold products seamlessly via our online platform.
 Complimentary
consultation on
services that suits
your needs!
                        Email: [email protected]
                              Phone: +65 3138 5464
                                   Operating Hours:
                 Monday – Friday | 09:00AM – 18:00PM 
Complimentary consultation on services that suits
your needs!
Email: [email protected]
Phone: +65 3138 5464
Operating Hours:
Monday – Friday | 09:00AM – 18:00PM