5 Money-Saving Tips For All F&B Businesses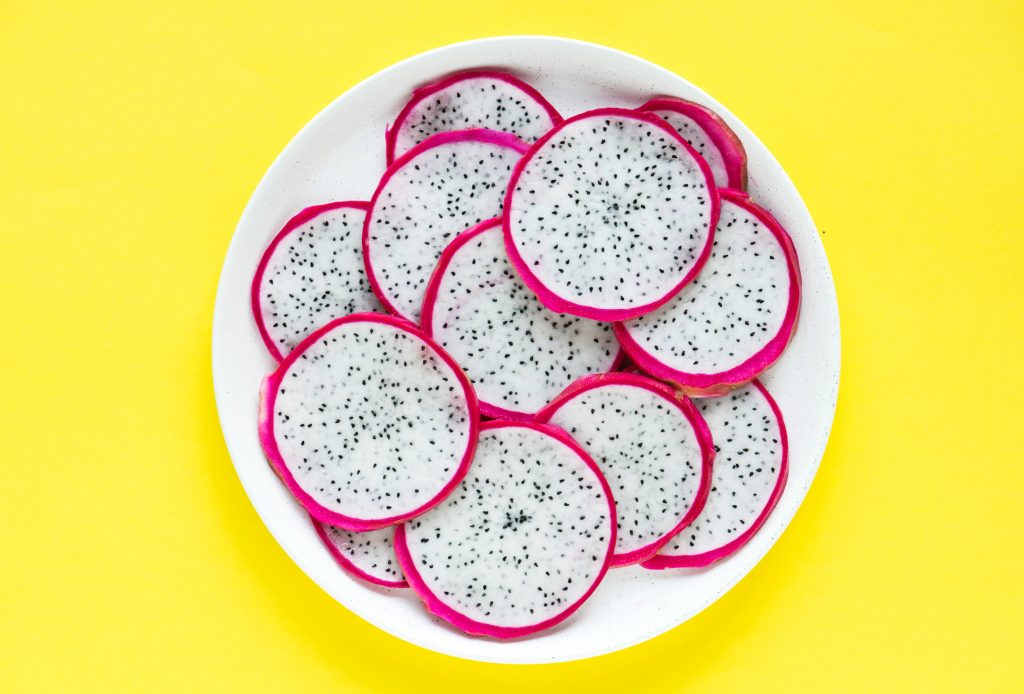 Let's face it: running an F&B business isn't a walk in the park. Far from it, in fact. Oftentimes, we gain money-saving tips and knowledge through personal trial and error.
Most of the time, it feels like you're fighting a multi-headed monster: brainstorming new menu items, monitoring your competitors, training new staff, marketing your restaurant…you name it.
By this point, the last thing you want on your plate (heh) is worrying about how you're going to pay next month's bills.
Whether you own a catering business or is the proud founder of a swanky Clarke Quay bar, here are 5 tips you can use to cut down on business costs (aka more profit for you, yay!):
1) Daily Inventory: Make It A Habit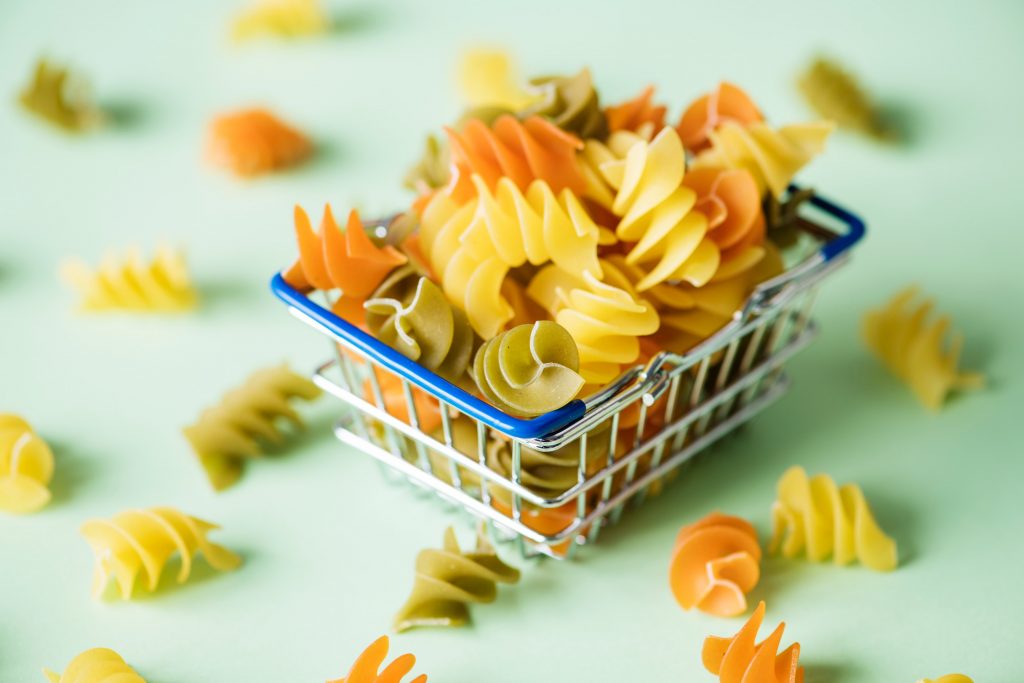 General rule of thumb (or just common sense, really): don't buy more than you need.
Running low on supplies and need to know exactly how much ingredients to order? Your trusty inventory list should give you all the answers you need.
Now, most F&B places probably review their inventory on a weekly basis.
We suggest you turn this into a daily routine. Having more data on which menu item is popular on which days of the week, or which produce is used up quickly every day will help you predict – with greater accuracy – how much of what you should order per week.
With our TreeDots' app, you can easily analyse your daily inventory and predict customers' behaviours and preferences so you always have the right ingredients on hand. Our platform lets you track the items you ordered in one glance, which lets you compare it against the inventory wasted.
Give us a shout via our contact form, and we'll be there to onboard you onto the app.
Say goodbye to food spoilage and money going down the drain!
2) Slim Down Your Menu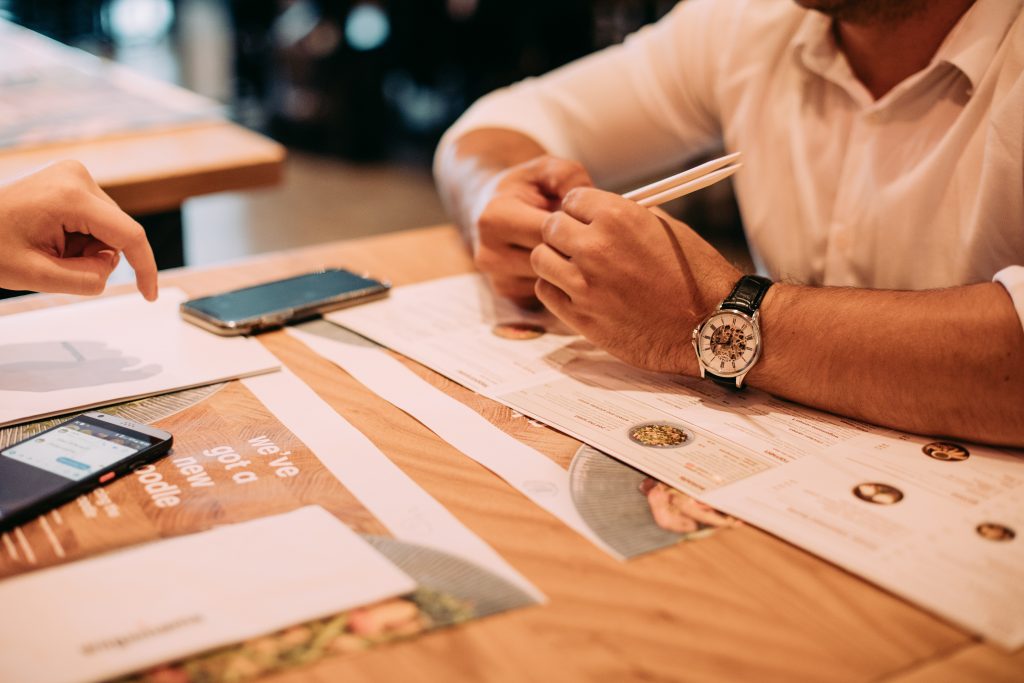 More menu items = more variety = more customers, right?
Not necessarily so.
Having a large menu means you have to buy even more ingredients.
When a dish fails to sell (touch wood), the ingredients you bought specially for it typically end up in the bin.
Conversely, with a focused menu, you kill two birds with one stone: One, food wastage is cut down. Second, you lose less money. You can even try creating different dishes using the same few ingredients to ensure lesser wastage (hint hint)!
Interestingly, research has also shown that customers typically don't like menus that are too big, as it complicates their decision-making process. In fact, most said their ideal menu size has not more than 7 starters, 10 mains and 7 desserts.
3) Get Those Creative Juices Flowing
Say you took our suggestion and is culling the less popular menu items. However, you now find yourself with tons of unused produce.
Don't, for goodness' sake, discard them – unless you are fine with throwing months of earnings away.
Take those seemingly random ingredients and transform them into "house specials" instead. Always wanted to deconstruct eggs benedict, serve it on a bed of dehydrated hash brown flakes and garnish it with mushroom-tofu foam? Now's the time to let your creativity run wild.
Who knows, it just might become the restaurant's next signature dish.
4) Go Seasonal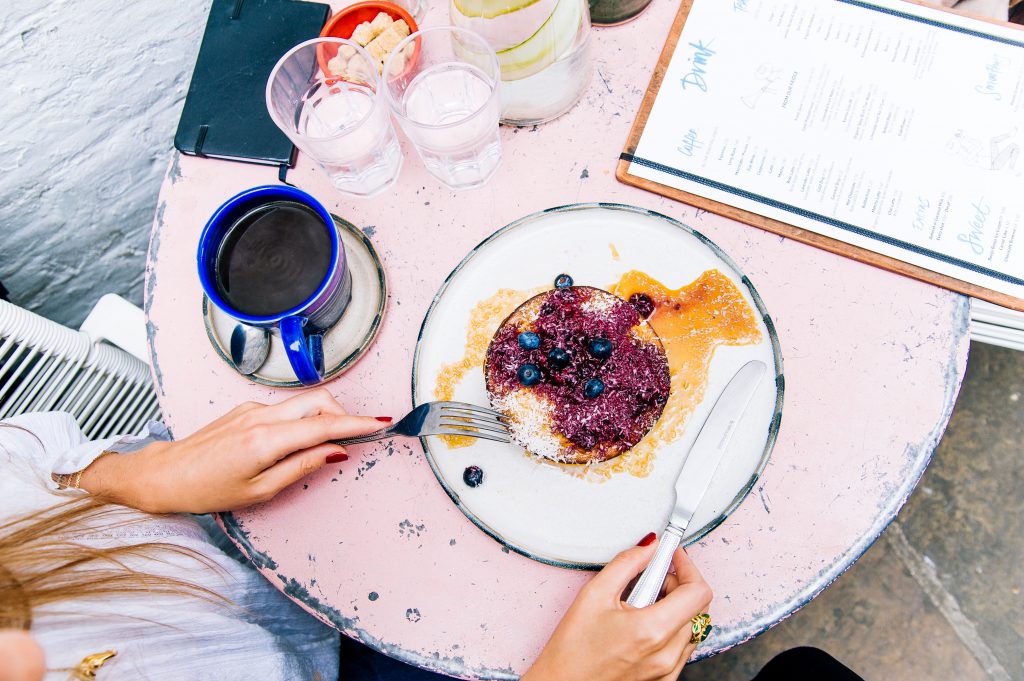 Produce that are in-season often taste better + retail at lower prices. Talk about win-win!
In fact, try combining the money-saving tips we taught you in (3) with this pointer. Keep your customers on their toes as they anticipate your next culinary invention – and that's a good thing in our book.
5) Care Less About Aesthetics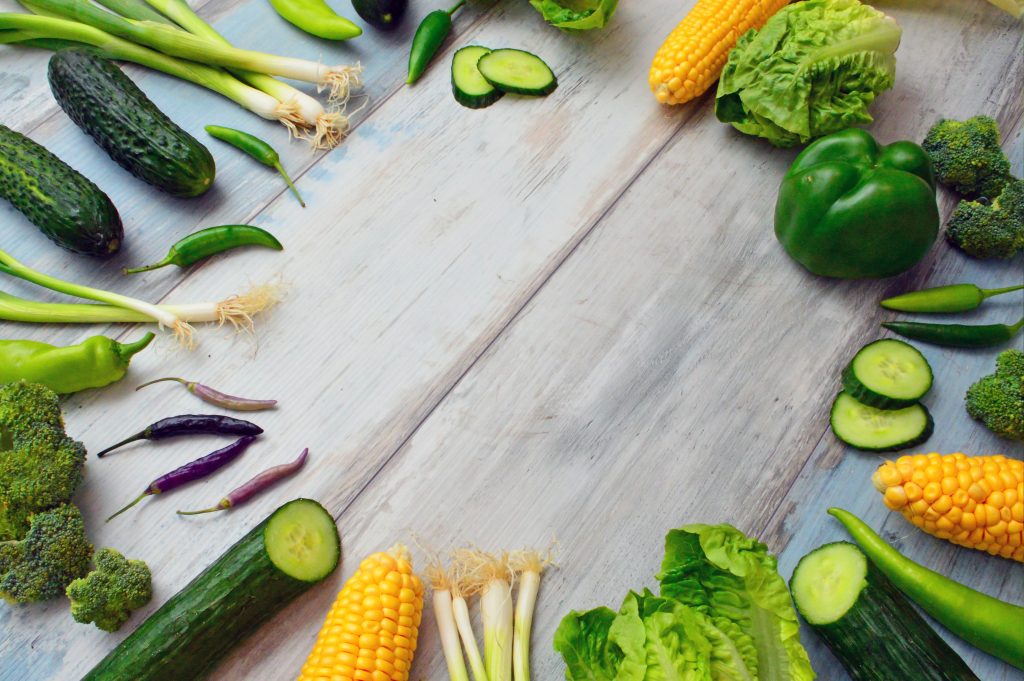 Food for thought: why place so much emphasis on how ingredients look when we ultimately transform them into something completely different anyway?
After all, beauty is beyond skin deep. A chicken that has one or two bruises tastes the same as a spotless one.
For those who don't discriminate against ingredients on the sole basis of appearance, you're in luck!
Here at TreeDots, we offer money-saving tips in the form of:
Premium-quality ingredients (be it vegetables, meat, seafood, etc)
For a fraction of the price (up to 50% off selected items).
Interested in cutting down the costs of running your restaurant, or know a friend who is? Drop us a message and let's figure out how we can work together!