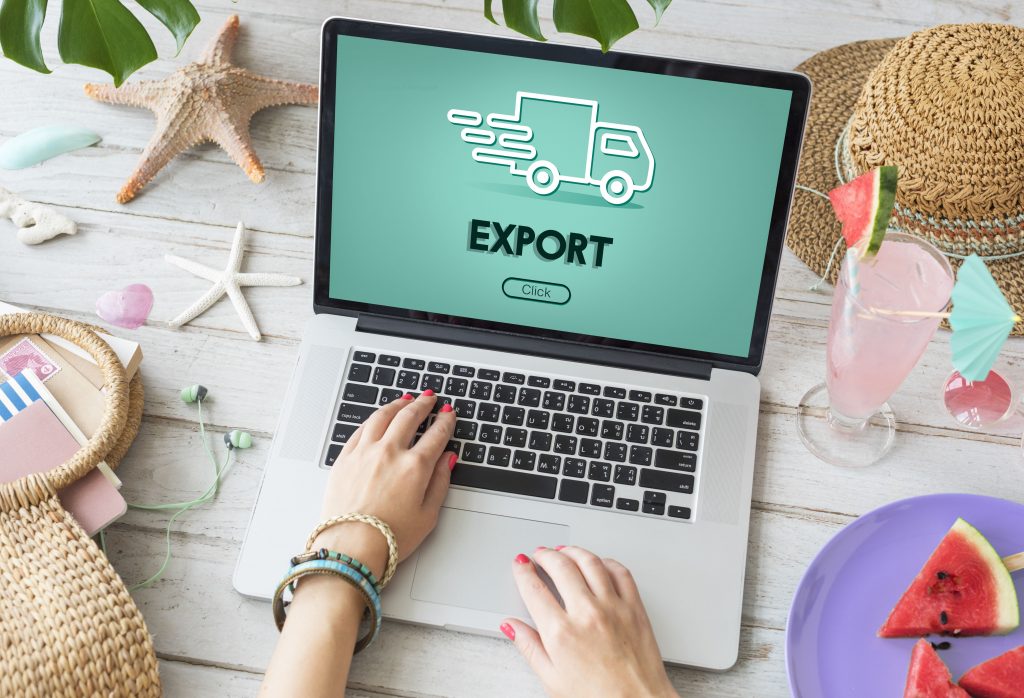 Steps To Starting A Transport And Logistics Business
I have ever wondered how you can start your own logistics service provider Singapore? First, let me tell you that getting into the transport business is not the most challenging. What is difficult is scaling up and making sure your entire operation runs smoothly. The industry has excellent earning potential, but it will require your time, hard work, and money. 
Here are some points that will help you understand your future potential by looking at the steps to starting a transport and logistics business. Whether you want to focus on trucking to deliver goods in Singapore or work with international shipping, you will need these steps to survive the industry longer than most.
Develop a business plan and decide on the transportation service you will provide.
Figure out where you want to fit in within the logistics industry. There are different ways to operate, such as being a bulk hauler (such as transporting coal, ore, or grain), a tanker hauler (like water or fuel), or even an over-dimensional vehicle (catering for large or oversized freight).
You may choose to be a general contractor who provides numerous services or specialise in one area only, such as a retail food distributor – either way, make sure you do plenty of research into what is required before.
The other thing that needs to be considered is what type of freight the vehicles will be carrying – hazardous materials like fuel or chemicals require specialised vehicles and licensing; refrigerated trucks require different operating conditions than dry freight.
Your choice should be based on your experience, knowledge, and expertise. If you have been involved in trucking for years and have connections within the industry already, starting your own haulage company might be easier than starting from scratch with an entirely new form of transport. 
Determine your startup finance plan.
Before you approach anyone for finance, it's essential to know precisely how much money you will need and where that money will go. This is where a well-planned business plan becomes crucial.
Secure your funding. Once you have your budget in place, it's time to get those funds rolling in. As a new entrepreneur starting, the biggest obstacle you're likely to have is convincing banks and other financial institutions that you're worth taking a chance on.
Set up your office. Get appropriate certifications, licenses & permits.
You will need an office where you can store your administrative documents and a space to meet with clients. Choose a central and accessible location, so that client meetings are convenient. Consider registering your business name if you haven't done so yet. This protects the company's name and gives you credibility when dealing with other businesses.
Invest in a few good trucks and trailers and other equipment you will need.
Whether it's a single truck or multiple vehicles, this is one of the most significant investments you have to make when starting up. Do some market research to find out what options are available for financing vehicles for transport businesses so that you don't have to pay everything upfront.
There are also different vehicle combinations you can use to get the job done. For example, B-double combinations are generally used for long-haul journeys. In contrast, road trains can be used for long-haul trips in remote locations that don't have suitable parking facilities for long combination vehicles (LCV), such as B-doubles.
You'll also need to decide whether you want to specialise in road freight only or if you want to operate cross-border and internationally. If so, what type of freight will you carry?
What size of trucks do you plan on operating? Do you want to start with a tiny truck and build from there? Or do you want to go big from the start and buy a fleet of vehicles? What routes will you be operating on? And what is your target market? Will it be local deliveries only, or long distance as well?
These are just some of the questions you need to have the answers ready for.
Research your competition.
The transport and logistics industry is highly competitive, so you need to do your homework before setting up shop. First, check out the local market to see any gaps that your new business can fill.
Look at what other companies in the industry are doing. What services do they offer? How much do they charge for their services? Are their drivers full-time or contractors? You can also visit trucking conferences, exhibitions, and trade shows to learn more about the latest trends in the industry.
Market your services and build your network.
It would be best to let potential clients know about your transport and chain logistics business. So start by creating a website and social media accounts (Facebook, Twitter, Instagram) for your company. You can also use paid advertising on search engines (Google AdWords) and social media platforms (Facebook Ads) to get the word out there.
Your startup will be up against established businesses that have been in the industry for years; so it's essential to build relationships with other players in the industry right from the start of your journey.
You know both you and your clients want food that is fresh and at a fair price. But with tons of logistics companies to choose from, it used to be impossible to find a one-stop shop for all your needed logistics support and cold-chain management. TreeLogs changes that.  Sign up with us so we can work with you to understand your business needs and customise a plan that works best for you while providing unmatched services that help manage your cold-chains with ease.