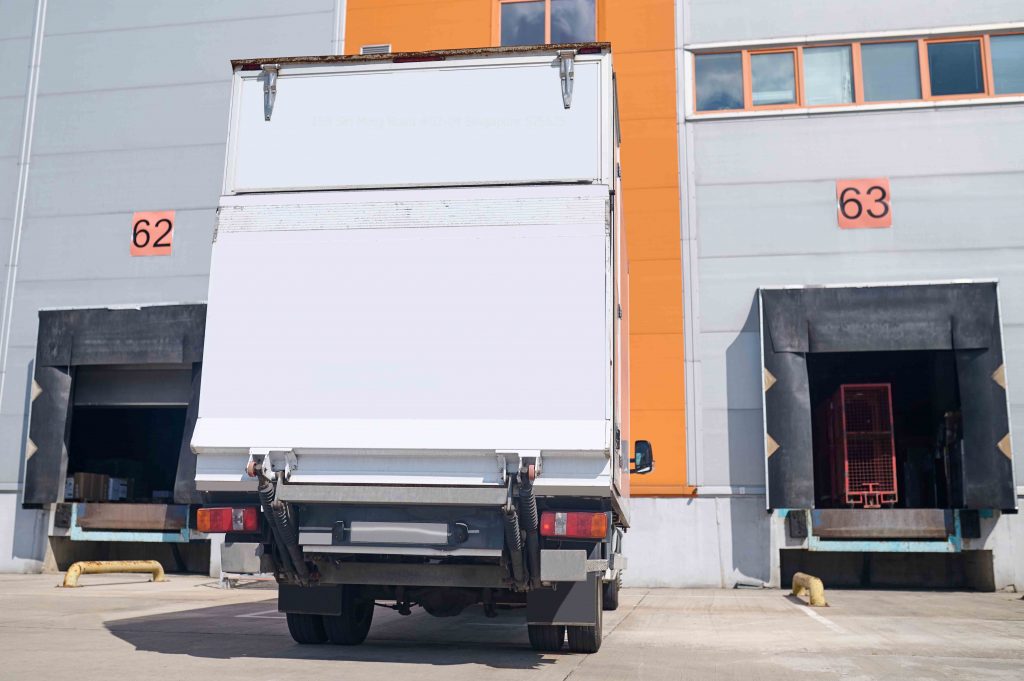 Rely on Temperature-Controlled Logistics for Quality and Safe Food
Temperature-controlled logistics is the preferred mode of transportation for temperature-sensitive goods such as food supplies prone to bacterial contamination once exposed to mid-range temperatures. Just think of it as keeping cargo refrigerated or at least maintaining the ambient temperature through a vehicle's built-in temperature control systems to avoid compromising food safety.
How Does Temperature-Controlled Logistics Work?
Temperature-Controlled Transport
These temperature-controlled vehicle units are specially designed with custom specifications such as onboard electronic temperature monitoring systems called gensets (generator sets). For the cold chain to stay uninterrupted along the journey, not only should there be specialized vehicles to maintain the appropriate temperature levels for the cargo, but the staff involved in the loading and unloading should also be well-versed in handling these types of cargo.
Temperature-Controlled Docks
As an extra measure to safeguard the cargo, some cold-chain logistics companies have several temperature-controlled docks dotted along a specific route to keep the optimal temperature until the delivery truck is ready to move. This is especially helpful in longer passages where the risk of interrupting the cold chain increases.
Another essential feature to consider is the specification of your transport. You should be able to discuss specific temperature guidelines with your chosen carrier. Be as straightforward as possible so the airline can follow the parameters you've set down to the letter. Particular instructions are primarily about the optimal temperature levels for your goods. Different types of products have either slightly different or widely contrasting temperature requirements; you need to provide this information upfront.
People often overlook this, but the drivers of these temperature-controlled trucks must practice keeping the doors closed until the very last moment when you need to unload the packages. This simple action can significantly reduce temperature changes inside the trailer. For particularly sensitive cargo such as pharmaceuticals, any temperature change can make or break the shipment's integrity.
As a food and beverage business owner or retailer, we are choosing a cold-chain logistics solution can be a daunting challenge with so many considerations to keep in mind. For example, improper temperature control exposes TCS products (Time and Temperature Control for Safety Foods) to conditions that stimulate the growth of harmful microorganisms and toxins that lead to food-borne diseases. Check out TreeLogs services now and discover how we optimize our delivery processes, all while adhering to food safety guidelines.