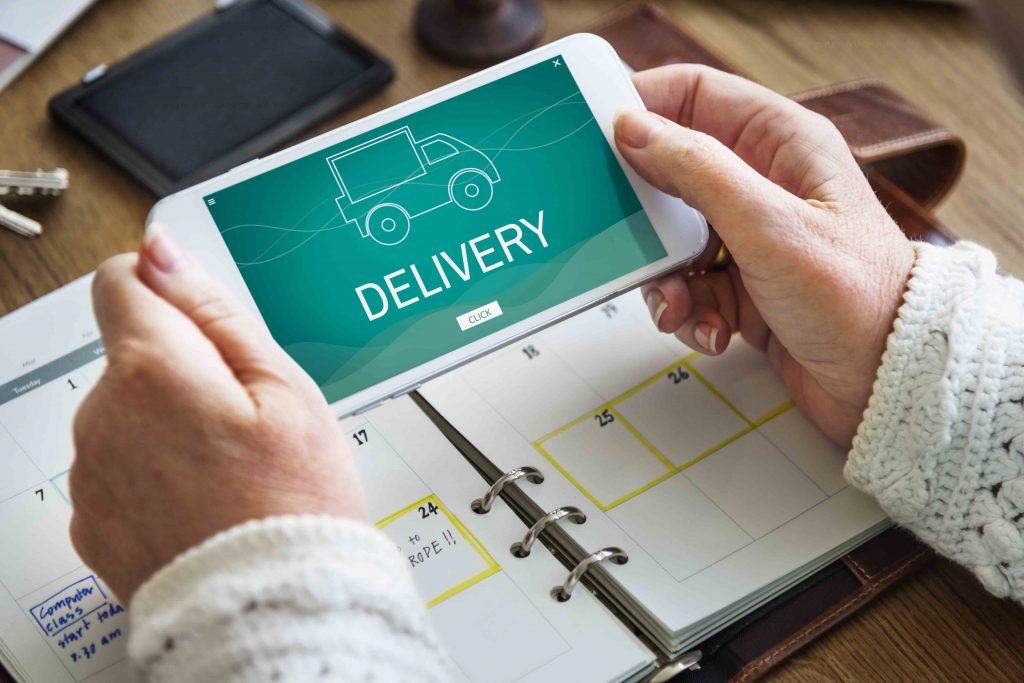 Different Logistic Service Providers
3PL providers offer a wide range of services to commercial and industrial customers, from transportation to warehousing and supply chain management to logistics operations.
Third-party logistics providers offer customers a full range of logistics services, including transportation, warehousing and distribution, inventory management, and supply chain management. While there are many types of logistics service providers in Singapore, they typically focus on moving products from one place to another.
Broken down into three different areas: transportation, warehousing, and supply chain management: transportation is the movement of products or freight from your warehouse, through a delivery network, to a customer; warehousing is where goods are housed before they're distributed to a retailer, wholesaler or directly to the customer; supplier management services link your suppliers to you through an effective and efficient supply chain that's designed to increase efficiency, reduce costs and deliver value for everyone involved in the operation.
But what do all these logistics services mean? Can you understand the jargon being thrown around? What's the difference between 3PL, freight forwarder, and consolidation services? Are all third-party logistics providers the same? We'll cover everything in this guide.
It's essential for businesses that transport goods in Singapore know the logistics of its shipping, receiving, warehousing, and inventory management systems. But what exactly is third-party logistics? Logistics itself can refer to all the various components of planning and controlling the flow of a product from start to finish, whether it's a good or service. Transit shipment is only one component of logistics. The other arm involves:
Preparation of the goods.

Order more products when supplies run low.

Accounting for inventory levels (along with several other things).
If you are the owner of a business that works with goods, you might want to consider hiring a company that will care for your supply chain logistics needs. This can be vital to the growth of your business. It would help if you did your research to determine which company will be best for your needs. Several companies provide this service. 
The following are two common types of transportation providers:
Warehousing
Warehousing is an essential part of the freight forwarding process. If you have goods that need to be transported from one location to another, the first question that comes to mind is where should they be stored in the meantime? At a local warehouse? In your building? 
The type of warehouse you use for your company's warehousing requirements is instrumental to its success. If you choose the wrong provider, you will have to shell out more money and labor than necessary. However, if you find a suitable warehouse that matches your needs, it can be one of the most cost-effective things you do for your shipping business.
Freight forwarding
One of the most popular types of providers is the freight forwarder. If you are new to the world of logistics, a freight forwarder is a company that arranges where your goods go after they leave your warehouse. When thinking about logistics, you should understand what this service can do for you and how it can benefit you throughout your entire supply chain.
Freight forwarding is the most popular logistics method because it includes a variety of different services. It gives you the ability to worry less about shipping and where your goods go once they leave your warehouse. For example, freight forwarders can move products from China to Los Angeles, California, without problems. Once your shipments arrive at the warehouse of a freight forwarder, the freighter will work on getting them to their final destination for you. In most cases, freight forwarding services give you multiple options when handling products such as ocean transportation and air shipping. In addition, the shippers can usually track any shipment through one secure web portal throughout its whole trip.
It would help if you had a good idea of what different 3PL service providers can offer you.
Having a good idea of how different logistics providers work and how they differ in terms of services, fees and margins will ensure you avoid costly mistakes. Choosing the right 3PL service provider is vital in determining whether or not your goods will reach their destination on time and at the right price.
You have a good understanding of the different types of 3PL service providers. But, more importantly, you should have an idea of what each type can offer you. This will give you a better sense of where they fit in your supply chain and how they will help improve your overall logistic process. By doing this research, you'll be able to use a 3PL provider throughout your business's operation with finesse and efficiency. 
There are dozens of logistic companies, given that food manufacturers cannot hope to survive without them. If you'd instead collaborate with a temperature-controlled transport operation than start from scratch, you might want to consider TreeLogs. With a fleet of vehicles outfitted with refrigeration systems, experienced drivers, and dedicated food-management teams, we have been delivering both quality and safety since 2018. We offer multiple options to fit your needs, so fill up our contact form to get started.