Save up to 30% on business cost by working with us!
Work with our different businesses

Higher margins due lower logistics cost

Huge variety of quality products

Application for seamless ordering experience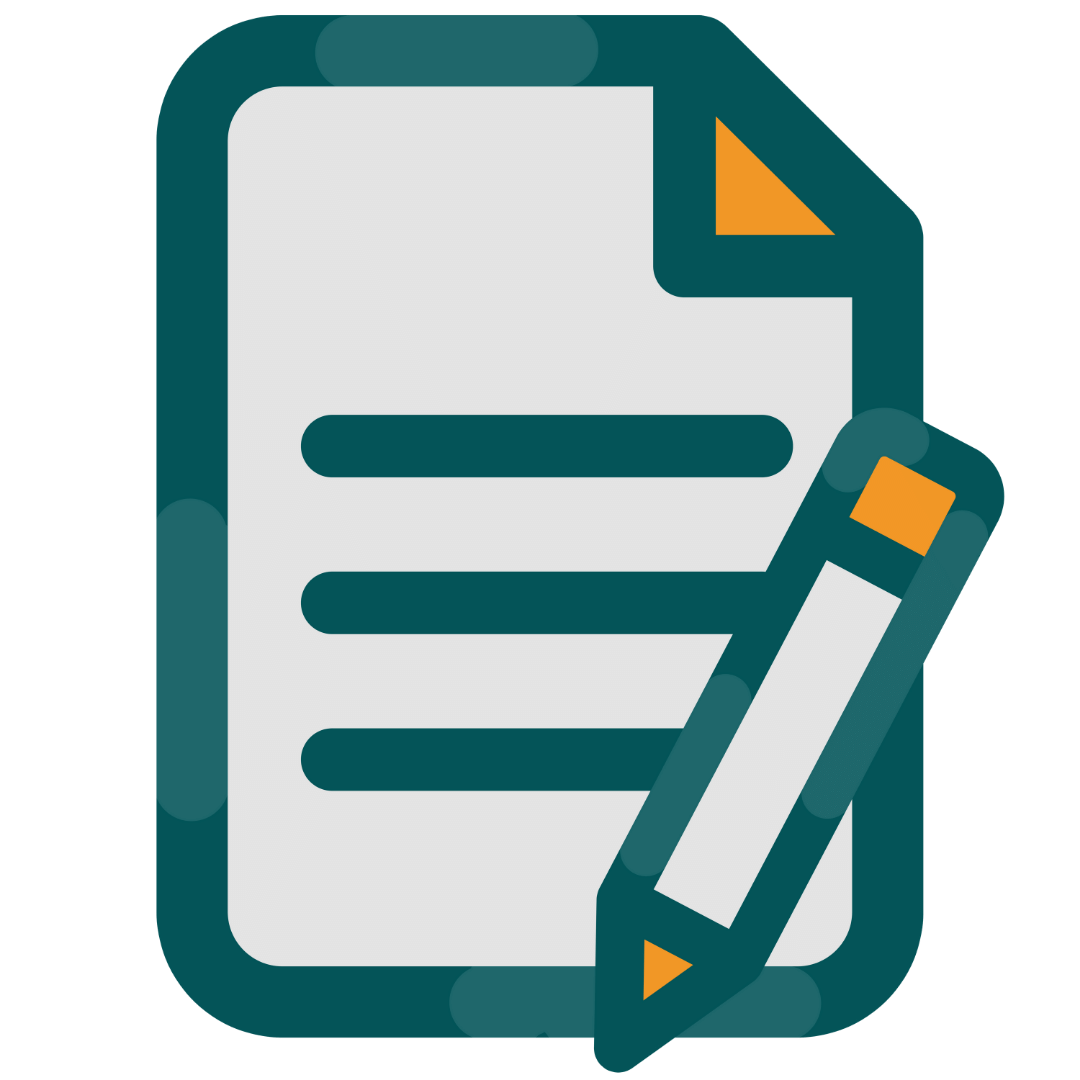 Step 1
Fill up contact us form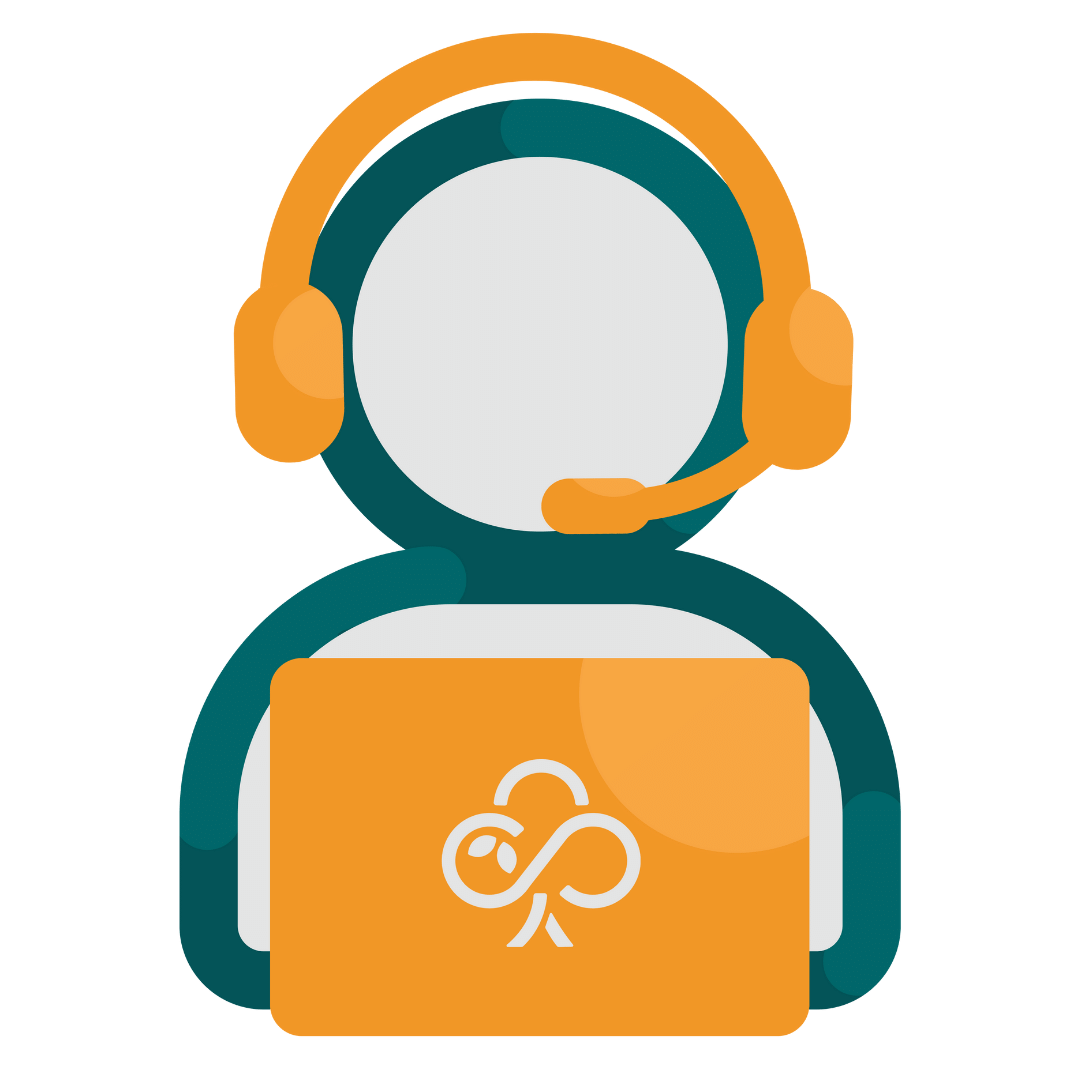 Step 2
Our designated sales representative
will assess your needs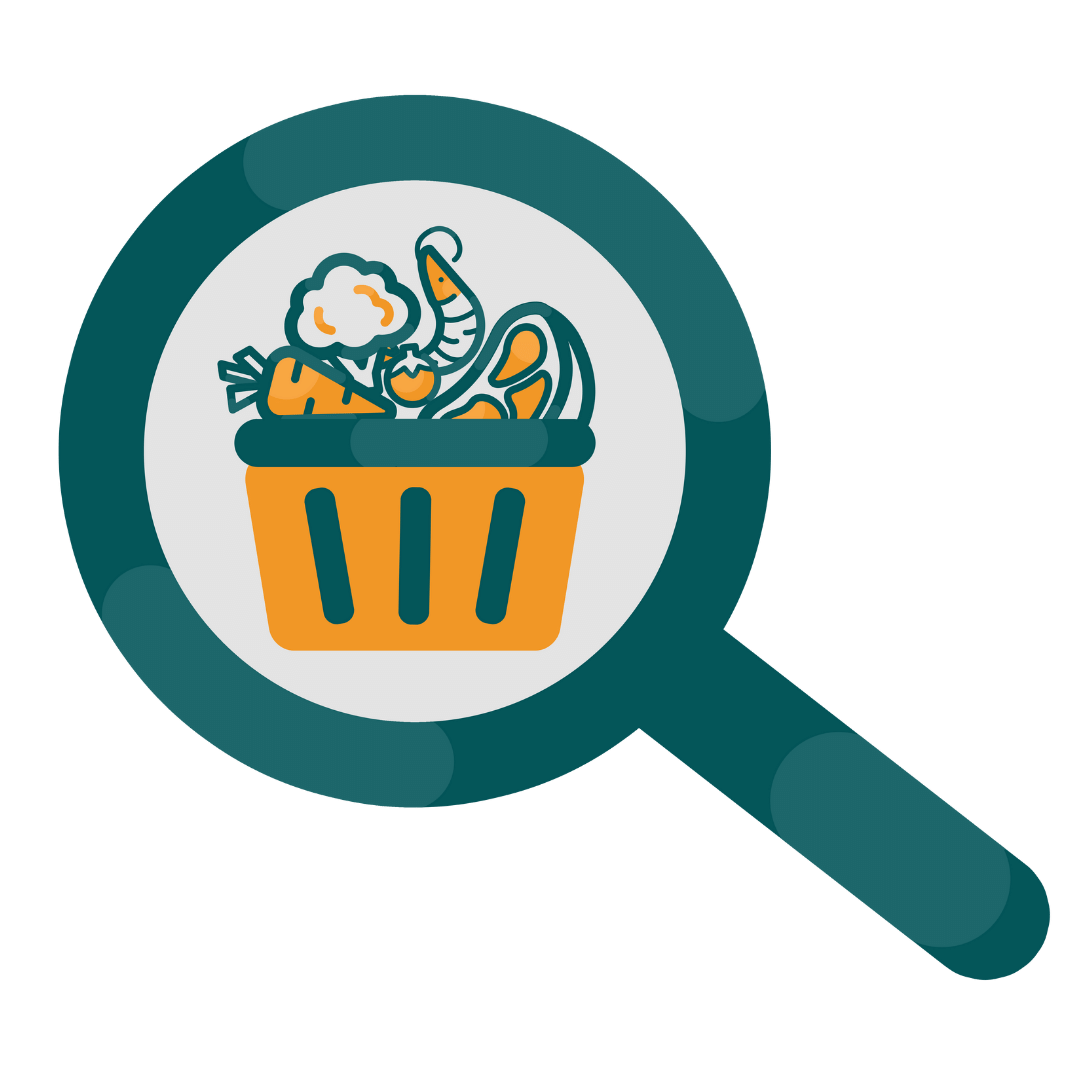 Step 3
Purchase our recommended products for your business
F&B partners we work with and Testimonials
Need more support?
We are here to help!