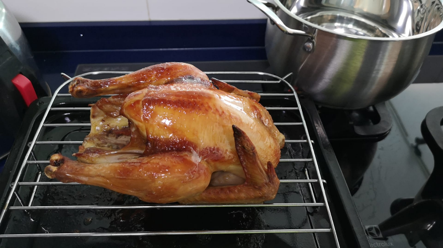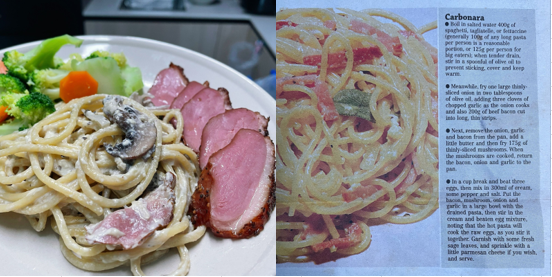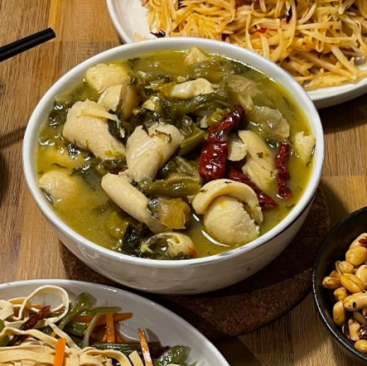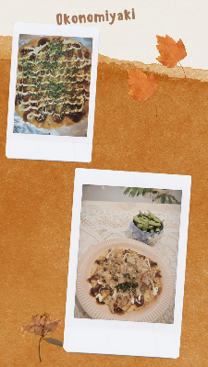 "Really love treedot kampong chicken 😍😍"



"Beautiful!!! Haha.. I am also cooking my last chicken this week 😅gonna try new recipe!! Butter herb roasted! Sooo cheap can afford to experiment 😋"






"I used some smoked duck in replacement of bacon to cook carbonara, and balance served on the sides ... it is so flavourful"

"I made 酸菜鱼using the toman fish yesterday. The fish is good"

"Yummy! We make fish noodle soup with toman slices. Somewhat like ka soh fish soup"

"I bought the Cod fish, it's good too."



"The cod fish is good.. many of us got it during the promotion 👍"





"Made okonomiyaki tonight using the crabmeat. Tastes authentic. One packet of okonomiyaki mixture only use half can of crab meat"

"I've met some really nice people and many of my regulars are considerate and nice buyers.
We end up sharing good deals with each other and talk about even meeting up to share a meal when Covid allows 🙂
Some of my neighbors also share their food rescue items with each other so we all get to benefit too.
We also share recipes and even recommended items via the chat!"
I would say that many has messaged me that they appreciate me running these. My neighbours all very kampong spirit, we have been group buying since 3 years ago.

They are more enthusiastic about trying out new Items. They used to see what their peers buy but now they browse the app themselves. However I think pooling is better as sales are easier.
<Neighbours are more connected, e.g.we share bulk pack items for better price and more variety.

Also make new friends from 10 blocks away 😊We also share some tips in cooking.
It has help me to know more neighbours in my estate even those I have not known before. By word of mouth, many have used the app to order and that's how we got to know each other during collection. We also share good deals with one another!
Although I have to say that the Treedots admins who help the collection point hosts are very helpful and they do try their best to resolve things quickly